Fruit & VEG | Large supermarket | Recession Busting Business - Facing COLES - Hot Location
Business ID: 1275
Business Type: Supermarkets
Status: Available
South of the River
Price: $75,000 Excluding Stock

Stock: $5,000 Estimated
Turnover: $20,626 Per Week
This busy supermarket is very popular and well supported by locals who appreciate their customer service (check google reviews) & wide range of quality products.

Business Highlights

• Weekly Sale - $20,000 approx
• Weekly Gross Profit – $6,000
• Weekly NET Profit - $1,100 + $ 1,000 (staff wages) = NET $2,100
• Reasonable Rent - $1,562.00 per week EX GST + Outgoings
• Secure long lease
• Excellent fit-out with great facilities including cool room & POS
• A simple operating business model - Suits Family Operator
• Opportunity to Add/Covert Asian Grocery + Fruit/Veg

Don't delay making an inquiry on this business opportunity TODAY!

Please note that we have valued this business based on ONE owner working in the business. $50,000 allocated towards Staff wages which can be reduced should your family members are able to work.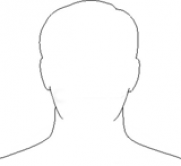 Sunny Parikh
Mobile: 0449-882-725
Office: 6102-3816
Email: sunny@ubps.com.au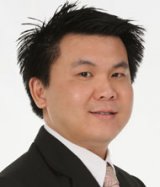 Alvin Teh
Mobile: 0413-103-801
Office: 6102-3816
Email: alvin@ubps.com.au