About Unique Business & Property Specialist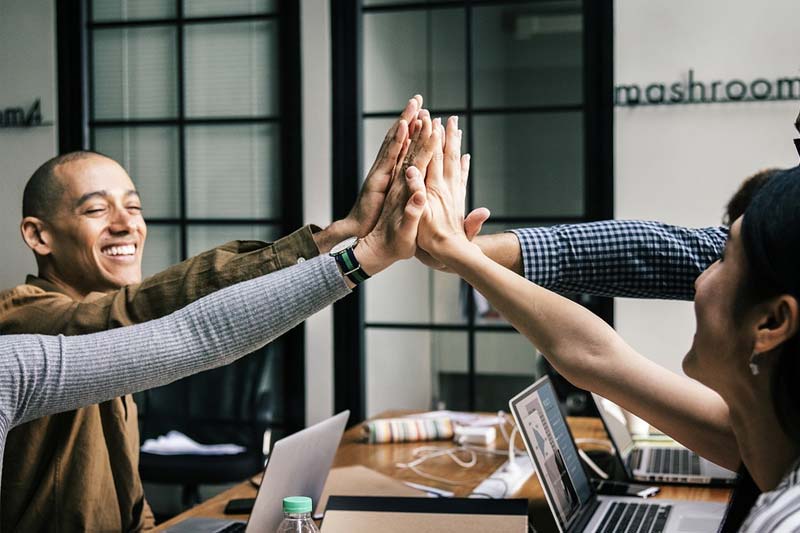 Unique Business and Property Specialist is a small boutique business broker and real estate agency specialising in commercial business sales. We have over 30+ years combined experience and have sold over 200 businesses of all sizes. This includes lunch bars, cafes, franchises, IGA supermarkets, newsagency, lotto kiosk, Australia Post office, wholesale and manufacturing businesses as well as a variety of other industries. The services we provide are personal and intimate. We will come to you and fit in with your schedule.
As a seller, we will:
Provide an honest and up to date business appraisal.
Discuss and analyse the current value of your business.
As a buyer, we will:
Guide you in locating a business suitable to your requirements.
Draw up all necessary paperwork for purchase.
Provide you with support to ensure a smooth and hassle free transition into your new business.
So if you are looking at selling or buying a business, then call us on (08) 6102-3816 and speak with one of our experience business sales specialist.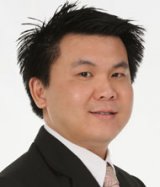 Alvin Teh
Licensee / Business Sales Specialist
Alvin graduated from the Curtin University of Technology with a bachelor in Information Technology. He has also completed a diploma in Real Estate from Real Estate Institute of WA.

With over 15+ years experience as a business sales specialist he has a wealth of knowledge in all aspects of business sales.
With his IT background he can provide the marketing of your business not only to local clients but also international clients.
Mobile: 0413-103-801
Office: 6102-3816
Email: alvin@ubps.com.au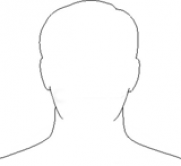 Sunny Parikh
Business Sales Specialist


Mobile: 0449-882-725
Office: 6102-3816
Email: sunny@ubps.com.au
As a major seller of the following businesses we are in constant contact with each organization to ensure our client get the latest updated information.

Australia Post is run and operated by the Australia Federal government. As a licensee of an Australia Post Franchise, you are entitled to used Australia Post's well established brand, access to management and business systems and support and training. Australia Post do not only do stamps and parcels but are pro-active in brining new products and services into their retail network. Some of the services provided by Australia Post include: Police Clearance
Working with Children checks
Banking services
Currency Exchange
Bill Payments
Private PO Boxes.
If you are interested in purchasing an Licensed Australia Post business click here to see our listing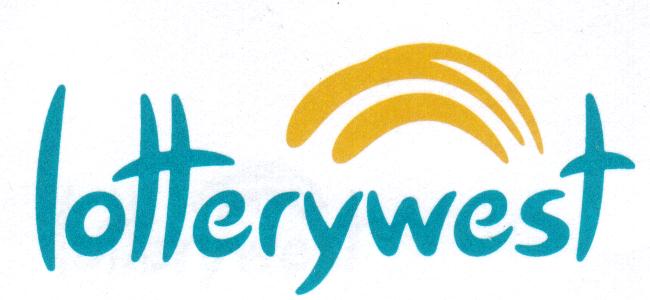 Lotterwest is the official state owned and run government lottery for Western Australia. Lotterwest has over 550 retail outlets in Western Australia. As a Lotterywest Franchise business owner, you are provided with superior support and training. A well know set of products to sell. If you are interested in purchasing an Newsagency that sells lotteries products click here to see our listing. If you are interested in a kiosk style business selling Lotterywest products then click here to see our listing.

Newsagency has historically been shown as a good safe and secure business to venture into. Because of the clean nature of the business (most items can be returned for a credit & no wastage) and good working hours, makes this an ideal business for first time business owners, migrants looking for a business or business owners looking for a change. If you are interested in purchasing an Newsagency business click here to see our listing. To become a member of Australian Newsagents Federation please contact Dean Scott
WA State Manager
M: 0426-409-482 | F: (02) 8425-9699 | E: dean@alna.net.au| W: www.alna.net.au