Variety Shop & Gift Store OPEN TO ALL REASONABLE OFFERS !!
Business ID: 1242
Business Type: Variety/Discount Store
Status: SOLD
This business has been sold by Unique Business & Property Specialist.
Check out what other business we have avaliable here.
Don't Miss IT!! OPEN TO ALL REASONABLE OFFERS !!
Established 10 years ago, this successful business offers endless customers and many more celebrations. This CHERISHED business is seeking a new motivated owner to create a whole heap more memorable moments and enjoy the financial benefits this business offers!
Business Highlights: -
✅ Operating since 2010 – current owner from 6 years
✅ Weekly takings - $ 4,500 to $ 5,000
✅ Cash generating business
✅ Stable income & Simple operating business model
✅ Excellent custom-made Timber Fit-out with modern fitting
✅ Lease further 5 years
✅ Reasonable rent
✅ 3 weeks complimentary Training
✅ 6 to 12 months ongoing support for festive days & important events
✅ Vendors are willing to reduce stock level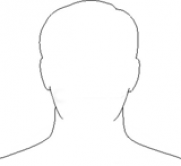 Sunny Parikh
Mobile: 0449-882-725
Office: 6102-3816
Email: sunny@ubps.com.au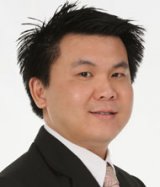 Alvin Teh
Mobile: 0413-103-801
Office: 6102-3816
Email: alvin@ubps.com.au

➤