Business Details
Ideal Lifestyle/Family business with freehold

Are you looking for a tree change but not out of civilisation?
Are you looking to be your own boss and have your own business?
Don't know where to start?
Here is a great opportunity to buy a newsagent with lotteries in Waroona. Which is about 1 1/2 hrs drive out of Perth.
Waroona has a population of approximately 4,500. The only newsagency and lotteries in located in the town centre.
Current owner has been running this business for over 20+ years and are ready for retirement.
Turning over 1.5million per year.
This is an excellent, easy to run, stress free business.
This business needs new ideas and energy to bring it to the next level.
Owners are willing to help.
The rent is only 2,500 per calendar month and that include both the business premises as well as the shop.


Don't know where to STAY?

Freehold is available for an additional $495,000 which includes a well presented and beautifully kept 4 bedroom 2 bathroom, 2 store room, swimming pool, a home theater room and the newsagency with it's own detached building.

Owners are willing to come to a financial agreement for the purchase of the freehold at a later date should the prospective buyer be short of the required funds.
Business ID: 972
Business Category: Newsagency, Freehold/Commercial,
Status: Available
Location: Country
Price: $295,000 Excluding Stock
Stock: $95,000 Estimated

Turnover: $1,500,000 Per Year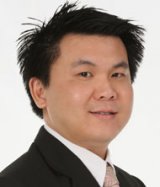 Alvin Teh
Mobile: 0413-103-801
Office: 6102-3816
Email: alvin@ubps.com.au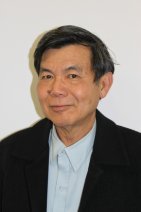 Jack Teh
Mobile: 0425-798-883
Office: (08) 6102-3816
Email: jack@ubps.com.au

Enquire about this Business