Business Details
5 day only lotto/News

This very busy and profitable business, located in the heart of the CBD is only open 5 days. There is the opportunity to open this business 6 or 7 days which will increase the bottom line of this business.

The location has plenty of pedestrian foot traffic, and has a smart rider terminal, which attracts a lot of the office works into the shop.

Could be run easily by 2 partners. Excellent presented shop, inspection will impress.
Business ID: 882
This business has been sold by Unique Business & Property Specialist.
Check out what other business we have avaliable here.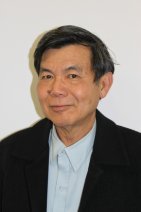 Jack Teh
Mobile: 0425-798-883
Office: (08) 6102-3816
Email: jack@ubps.com.au