Business Details
Shop 2, 23 Plain Street, East Perth, WA 6004

Located in the Hyatt business center. Loyal customer, easy to run and manage. Good lease. Easy one person operation.
Business ID: 796
This business has been sold by Unique Business & Property Specialist.
Check out what other business we have avaliable here.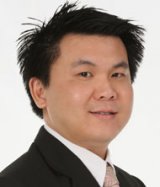 Alvin Teh
Mobile: 0413-103-801
Office: 6102-3816
Email: alvin@ubps.com.au